Amelia Hicks
Department of Philosophy
Kansas State University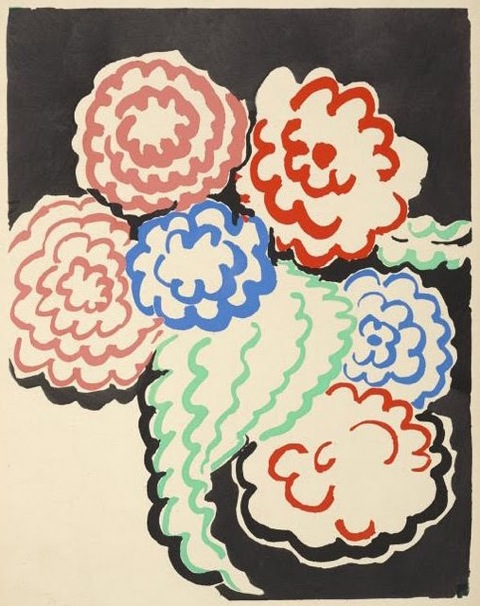 I teach a wide range of courses, although I typically teach courses that fall somewhere within moral theory.

Currently, I'm teaching:
Intermediate Moral Philosophy (PHILO 330)
Introduction to Moral Problems (PHILO 130)
In the past, I've also taught food ethics, business ethics, the history of philosophy (with an emphasis on moral theory), philosophy of gender, and a variety of introductory courses.

Interested in K-State's upcoming philosophy offerings? Click Here.