Amelia Hicks
Department of Philosophy
Kansas State University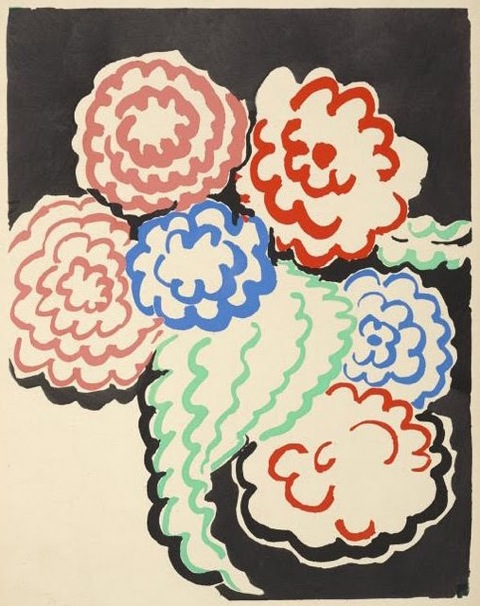 Teaching Interests
I often teach courses in moral theory. But I also have teaching interests in applied ethics and social philosophy. For a comprehensive list of courses I've taught, See my CV.
You can find the K-State Philosophy Department's upcoming philosophy courses here.
The Podclass
In the Fall of 2020, I collaborated with Graham Leach-Krouse to create home-brewed podcasts for online teaching. Below are all of the "podclasses" we made.